[ Manga Review] -

无口之恋-

Hibi ChouChou



Written by Morishita Suu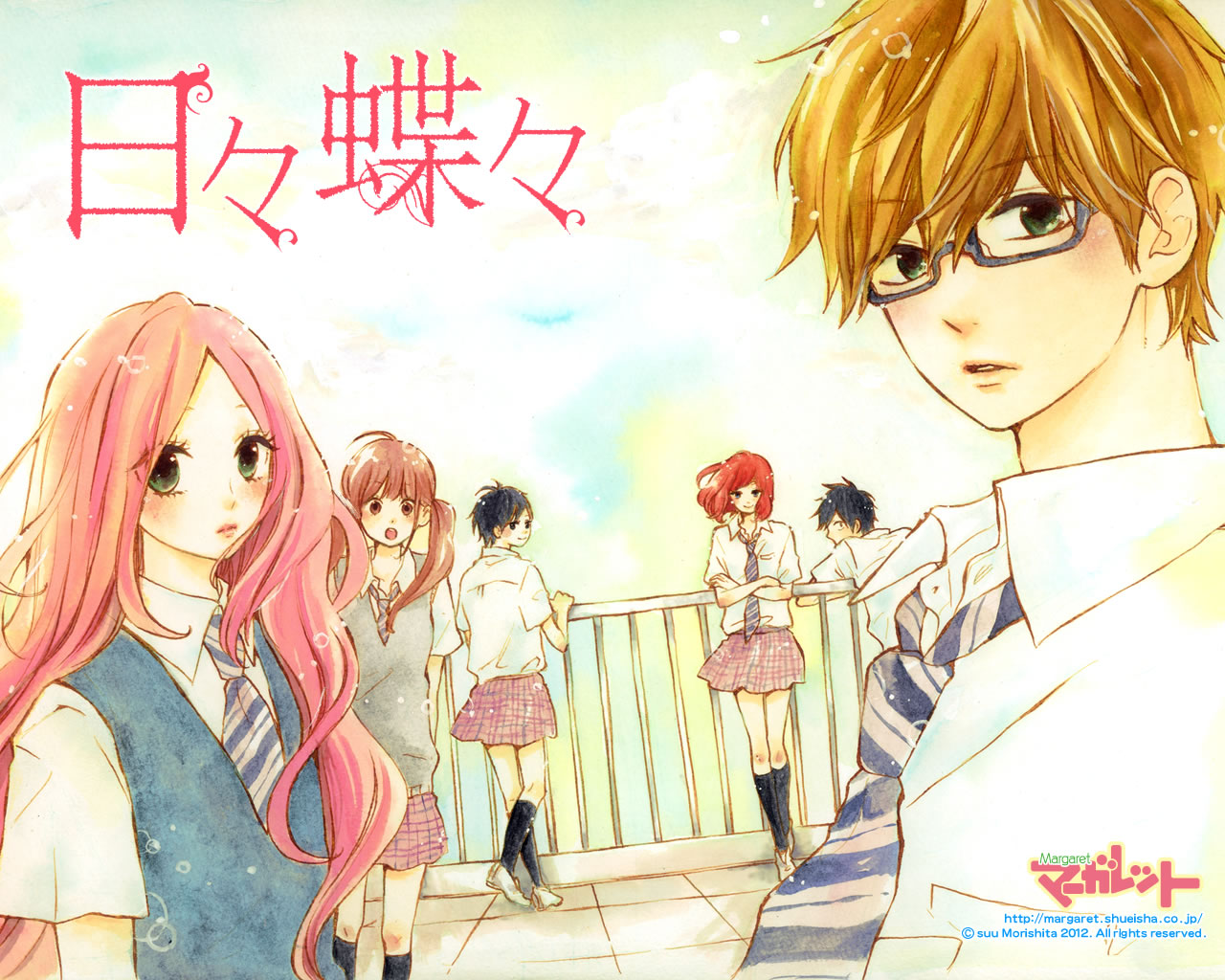 STATUS:ongoing
CHAPTER: 18
GENRE: school life, romance
Summary(from MangaHere):
From Day of the River: Upon entering high school, the very quiet but extremely cute Suiren becomes the immediate center of attention among the boys…but one particular boy does not look her way.The story of a quiet girl and a quiet boy. A short, refreshing love story.
Review:
Well it is hard for a story to go anywhere especially when both of the main characters are <extremely> shy.The main girl, Takane Suiren is one of the most emotionless character "ever". It was nice that she isn't those whiny and attention deficit heroine but the fact that she hardly ever speaks is agonizing .She just stares at the main guy is a ver creepy manner *shivers* . The guy one the other hand (Kawasumi) is not as bad as her but he is shy alright. T
he story is slow-paced and is just filled with lots of cute
moments. There's nothing wrong with indulging with romance manga every now and then so go check it out.
Overall score- 7/10